FIND YOUR WHEELS
open the wheel finder

Please enter your car model into the search bar to find the available wheel models (for example: F90, Mercedes benz GLS, etc.).

Once you find the wheel model / variant which suits you, click on "VIEW PRODUCT" link to open the pre-selected option for your car.
HAXER MODELS
FORGED SERIES

HYBRID-FORGED

CAST SERIES
Every HAXER Forged Series wheel encompasses decades of experience developing the highest quality forged wheels. We manufacture wheels that not only stand out in the industry for their stunning design but also for their durability and performance.
VIEW FORGED SERIES
Hybrid-forged HAXER wheels are manufactured utilizing modern flow forming casting process to increase strength and reduce weight, resulting in a better overall performance and longevity compared to regular OEM wheels.
VIEW HYBRID-FORGED SERIES
HAXER Cast Series monoblock wheels, manufactured by utilizing low-pressure casting and thorough quality control processes, offer modern muscular look for latest exotic cars, sedans, coupes and SUV's.
VIEW CAST SERIES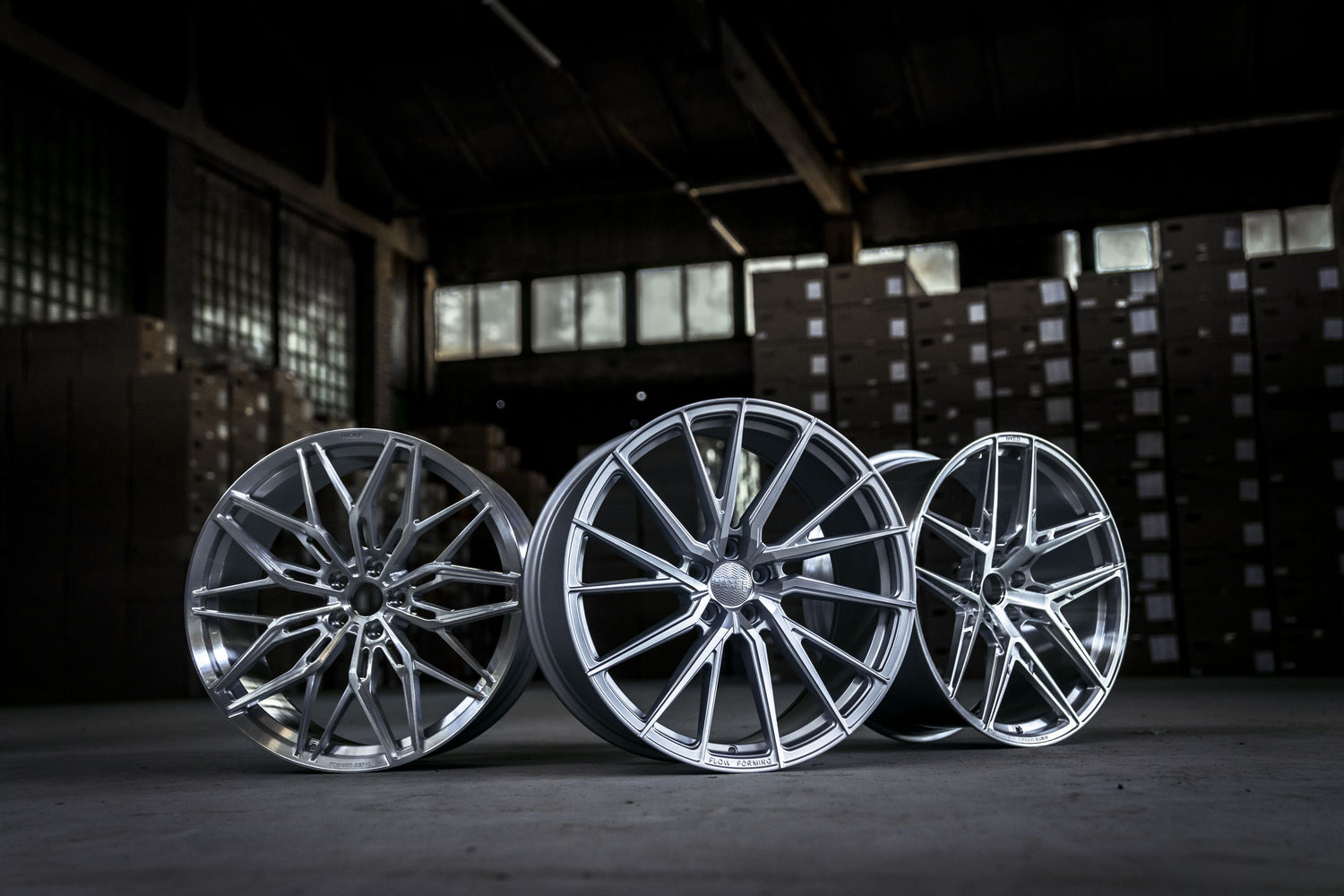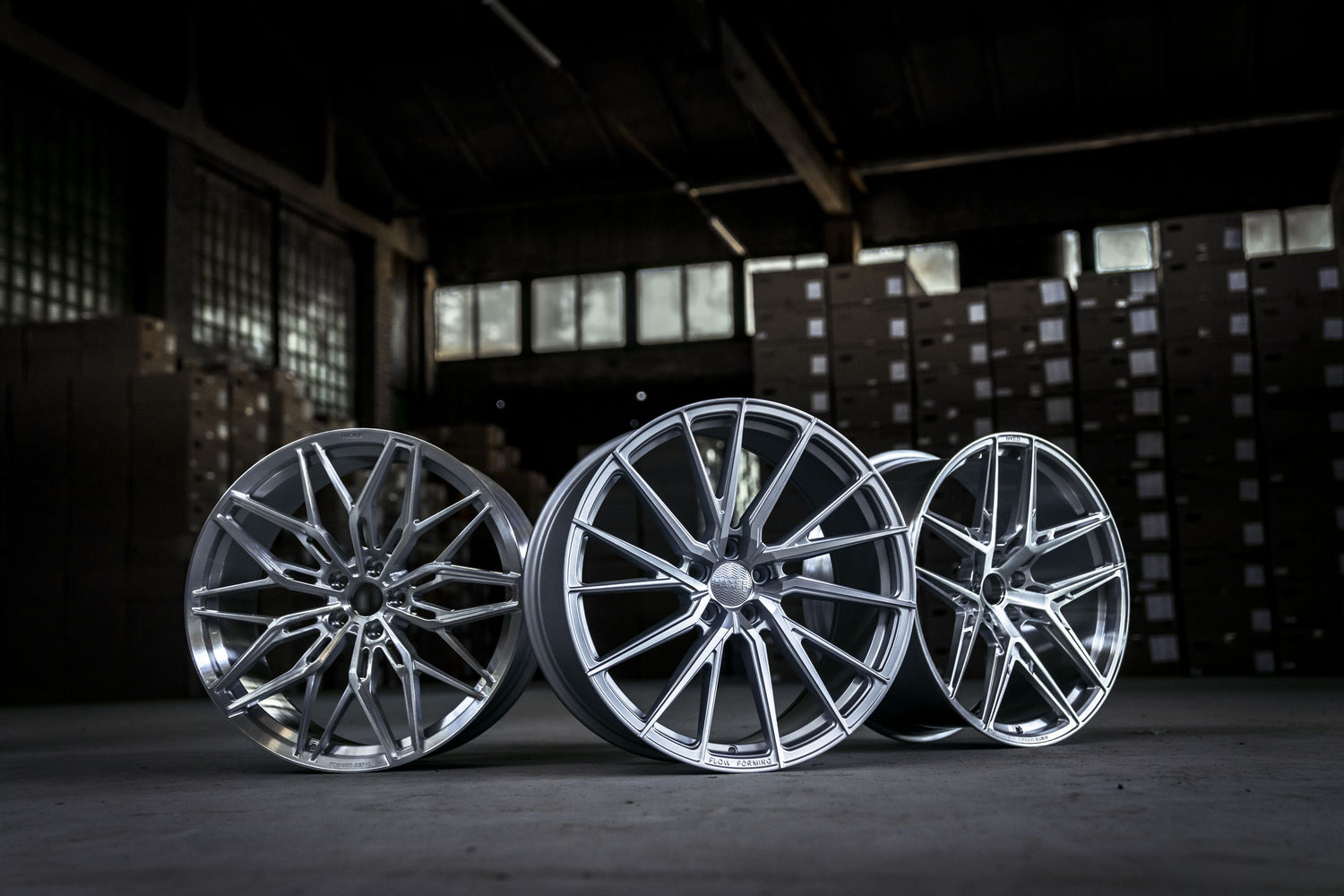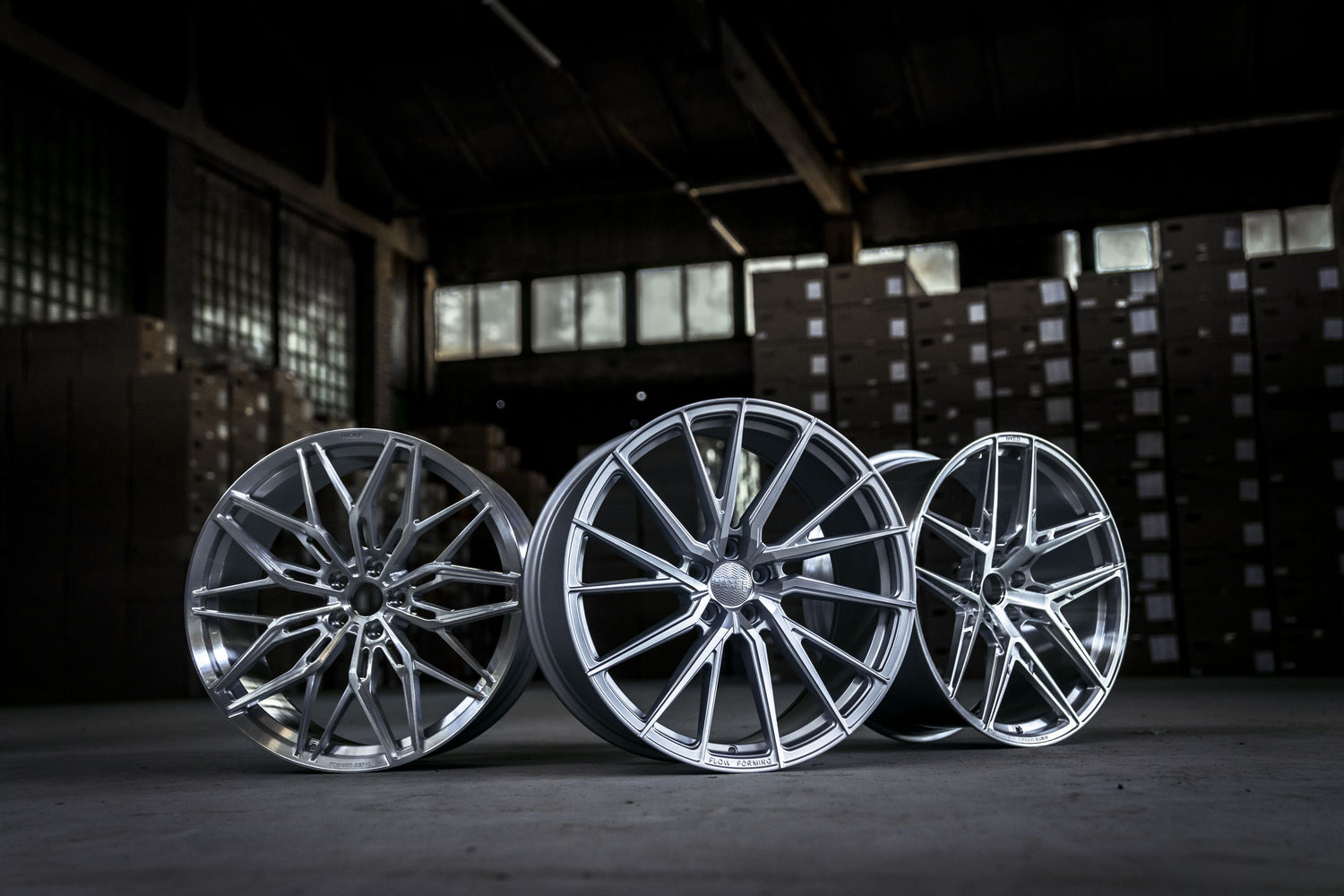 HYBRID-FORGED SERIES AT A GLANCE